Rogue One, Inc.,is a public company trading on the OTC Market (OTC PK: ROAG) that focuses on acquisition opportunities, primarily targeting companies with brand ownership, exclusive production, distribution, supply and/or licensing agreements. Rogue will also seek opportunities involving uniquely positioned, specialized companies and brands that will be supported by our underlying business activities.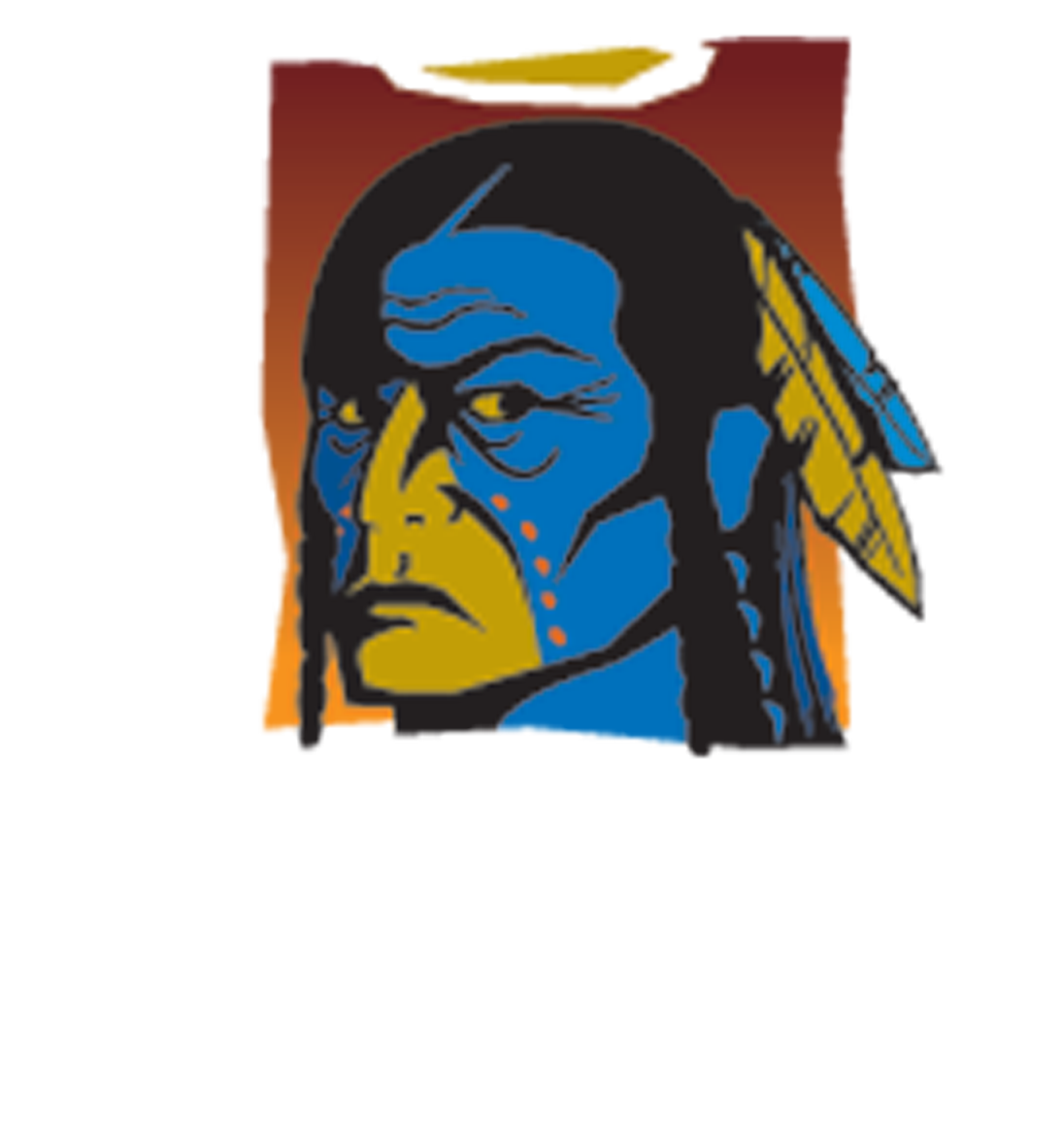 Human Brand's award winning line of Santo Coyote restaurants.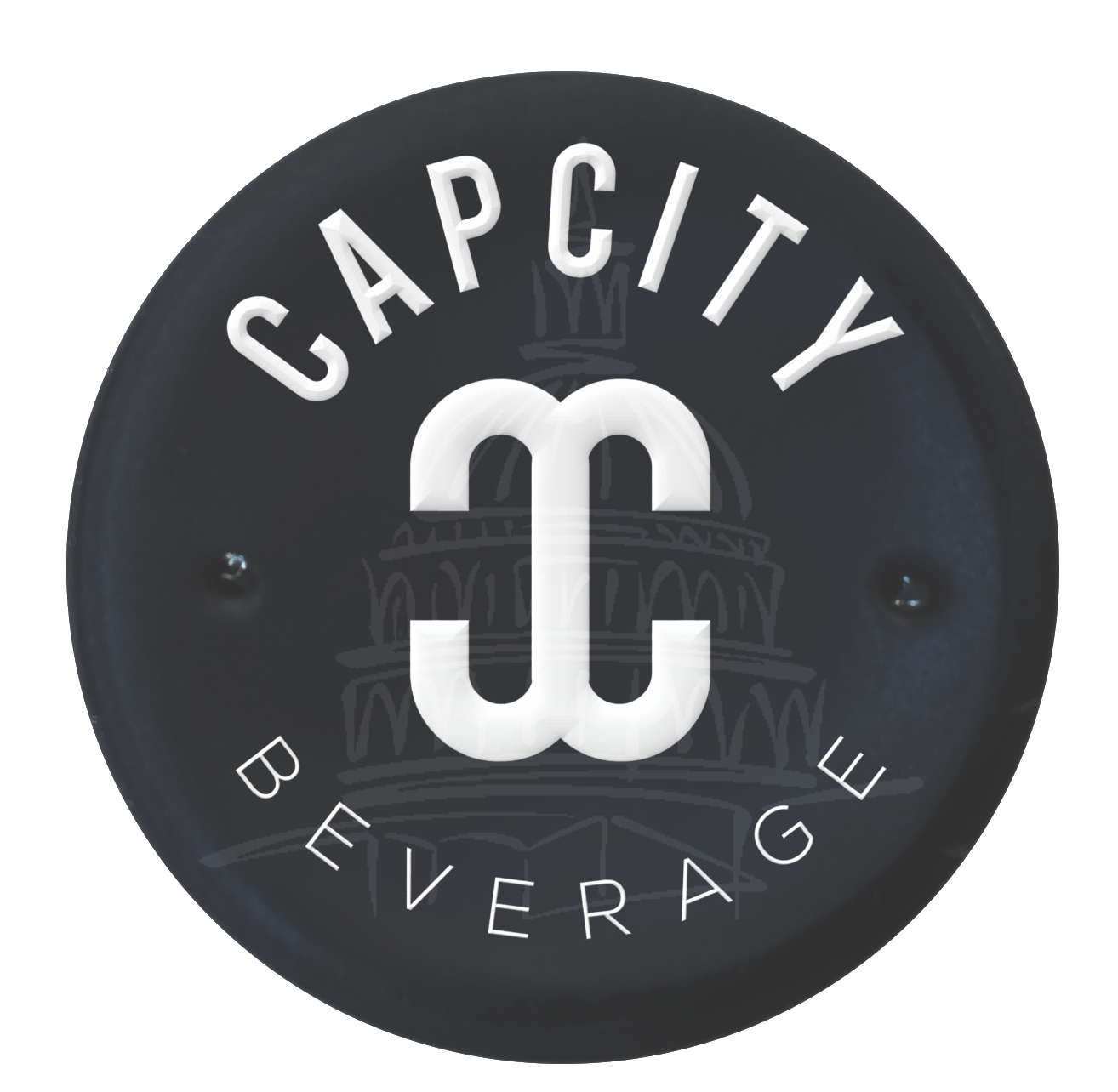 Wine, Spirit, and Craft beer importer and wholesaler specializing in artisanal products from around the world.

Ultra Premium Branded Tequila Currently over 450,000 plants owned or under contract in a time where 100% blue agave is in high demand.

Human Brands International, Inc. is a diversified holding company in the spirit and hospitality sectors with a primary focus on the tequila industry. The Company was established in late 2014 to capitalize on the growing alcohol beverage market and changing consumer habits in the industry. The Company now a wholly owned subsidiary of Rogue One, Inc currently has several subsidiaries that focus on five key areas of business: Agave, Bulk Tequila Production, Brand Development, Import/Export and Hospitality.
Human Brands diversified operating divisions currently own and manage over 400k+ agave plants, several premium spirit brands such as Armero Tequila , Three hospitality concepts,( Santo Coyote, .Santa Cantina, Museo by Santo ) and holds exclusive import/export rights for a variety of spirit brands (CapCity Beverage) . The Company's core foundation is built upon its bulk tequila production and agave operations. The Company currently has supply contracts with well-known tequila brands, distilleries, celebrities, athletes and restaurant groups.
Target high growth categories
Develop brands that fit those categories
Launch brands into our sales channels
Position brands as buyout targets
Agave Price Increase in the last 5 years
Agave Plants owned/under contract
Santo-Coyote Award Winning Restaurants